BeHive Massage Rates & Specials
Massage Rates
30 min - $60
60 min- $110
90 min- $155
120 min- $210
*no insurance accepted at this time
*Senior and military discounts available
*Packages available
Enhancements*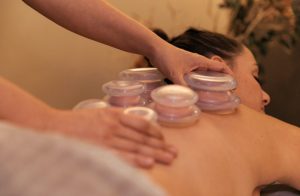 *Not stand alone services, add-ons to 60/90/120 minute services only
Hot Stone Therapy- $15
Therapeutic Cupping- $15
Aromatherapy- $5
At this time online booking for enhancements is not available.
When booking massage session please utilize the Notes section to specify which Enhancement/s you would like to add (Hot Stone and cupping may not be combined)
OR
Call/text (253)720-0851 to add.
Please let us know at time of booking so your therapist can prepare properly!