Meet your BeHive Massage Team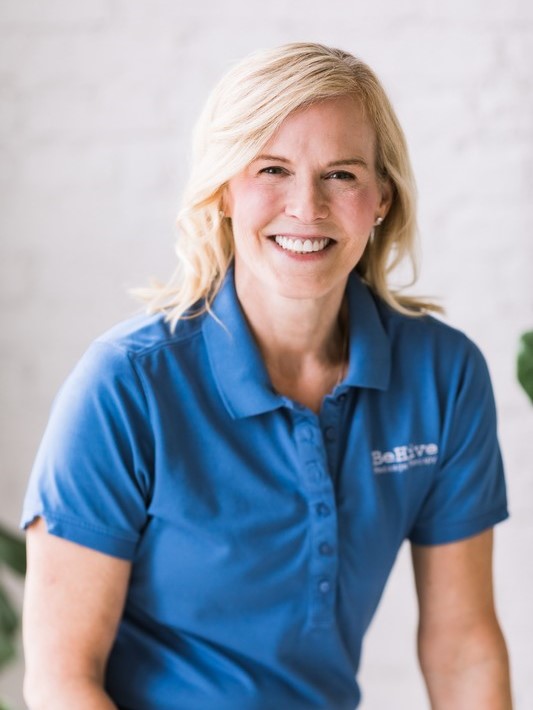 Heidi Henderson
Owner
MA00015431
Ashmead College
Seattle WA
2000
I firmly believe that an active, healthy lifestyle needs deliberate self care and massage. It is essential. I believe that massage helps us to BE in our own bodies, to be present and aware, to be rejuvenated, and to be healed. I specialize in clients that are athletes and active people of all levels. I can design a massage program to assist in training, injury prevention, rehabilitation and performance.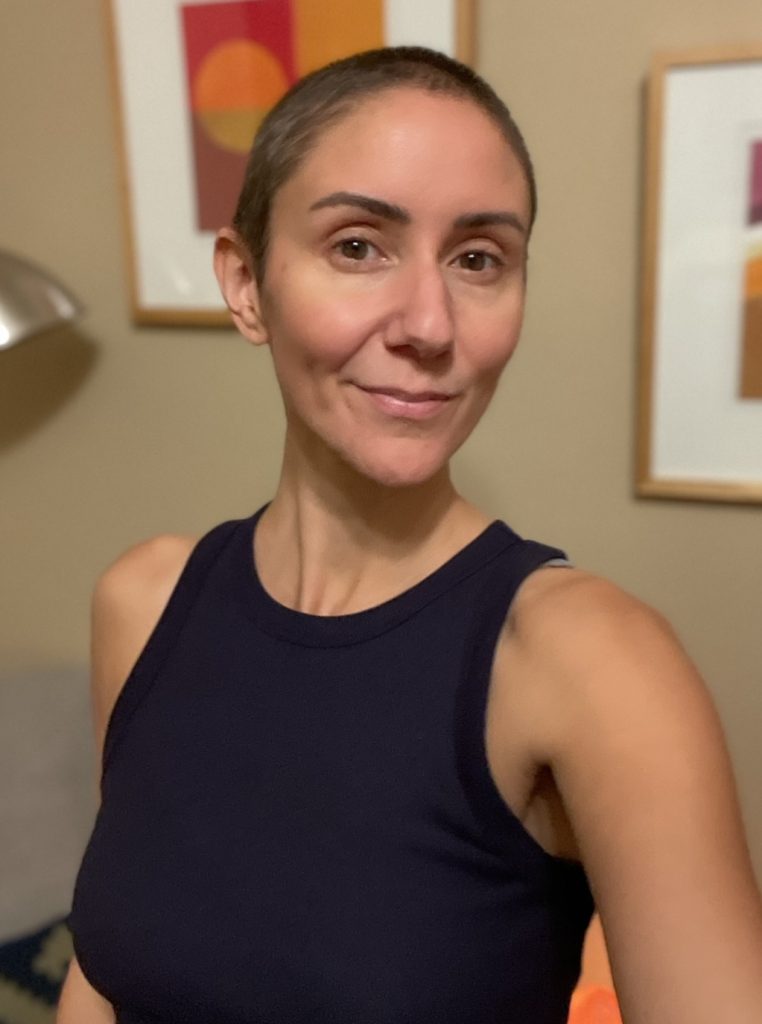 Lee
Manager
MA60717877
Alexandar School of Natural Therapeutics
Tacoma, WA
2016
As a massage therapist and healer my goal for each session is to get my client feeling and performing their best and keeping them there. I use an intuitive blend of deep tissue, treatment, sports and relaxation massage to calm and heal the body. I treat the whole body as a system with Swedish, Thai and Trigger Point therapy to aid in pain management and relaxation.
Deb
MA 61155397
Northwest Academy for the Healing Arts 2021
As an empathic caregiver I am devoted to give clients a uniquely personalized massage. My touch flows seamlessly between Swedish, Deep Tissue and Myofascial Release. Through massage, my aim is to relieve stress, tension and muscle pain.
Samantha
MA 61161355
Alexandar School of Natural Therapeutics 2021
My passion lies in helping others create a path for healing. I love working with people from all walks of life and tailoring our massage sessions to fit their needs. I use a blend of Deep Tissue, Swedish and Trigger Point to meet my client's goals. Whether you're looking for relaxation, injury treatment, chronic pain management or to relieve the aches and pains of pregnancy- I'm excited to begin this journey with you!
Chelsie
MA 61358243
Northwest Academy 2021
I specialize in treatment/injury work, deep tissue massage and trigger point therapy. I can customize a treatment plan to utilize all these modalities that works best for your specific needs. My passion is helping people heal themselves from the inside out. I truly believe that regular bodywork and self care are essential in today's busy world.
Zane
MA 61407288
Alexandar School of Natural Therapeutics 2022
As a massage therapist, my goal is to act as a facilitator for healing, and to keep clients feeling their best. I use an intuitive approach, to tailor every massage to the clients needs at that time; flowing between Swedish relaxation, deep tissue, and trigger point therapy techniques. This work has become a passion of mine, and I'm excited to share it with my clients every session
Susan
MA60954715
Alexandar School of Natural Therapeutics 2018
As a body worker I view massage like a dance, a therapist-client relationship that builds trust and understanding to facilitate healing, pain relief and total relaxation. My goals are to navigate the body, locate muscle tensions and adhesion patterns while creating balance, fluidity and increased mobility throughout the body or specific treatment area. My massage modalities include Swedish, Deep Tissue and Trigger Point.
Try and add-on enhancement to your customized massage:

*Aromatherapy
*Therapeutic Cupping
*Hot Stone Therapy