Corporate and Event Massage
From sporting events to weddings, family reunions to community outreach, from marketing and referrals to wellness retreats- BeHive is a perfect and affordable option for providing chair or table massage to a group. Please contact directly for more information about BeHive Event Massage!
Video credit Collin Snider at Dreamboat Vista Productions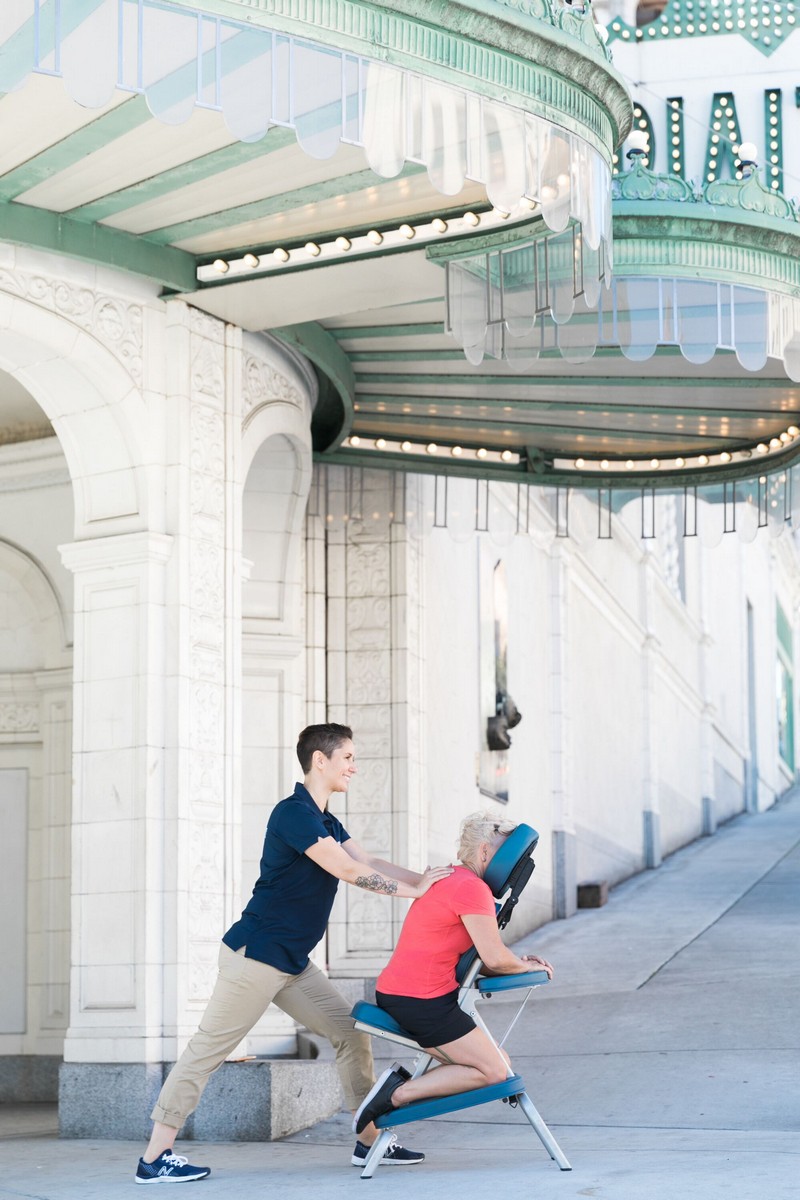 Book Your Appt Today!
BeHive is by appointment only. You may now book your appointment for Deep Tissue, Sports and Rehabilitation, Treatment and Relaxation Massage online! Don't forget to check out our add-ons to make your session even more special.
Corporate Wellness Massage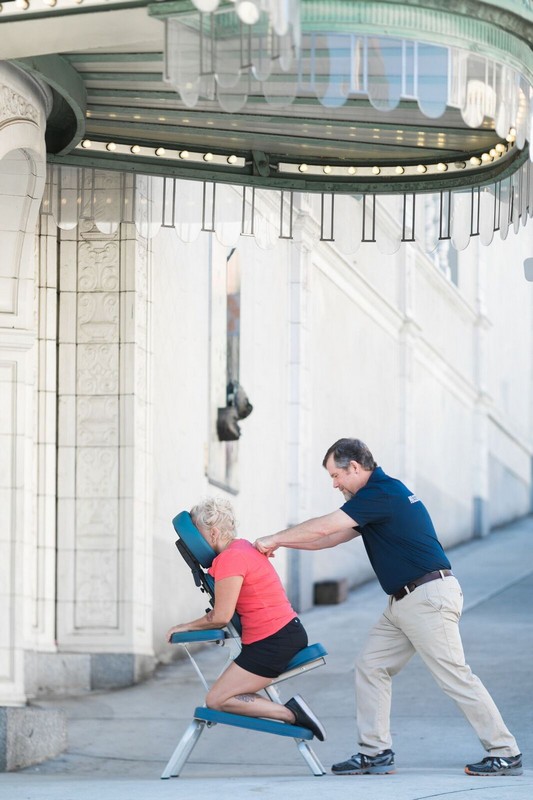 More and more corporations and small businesses are incorporating massage into a wellness initiative program with their employees to encourage freedom from pain, increased alertness and productivity and decrease the amount of stress related work injury or absence. BeHive is the perfect solution to provide on-site table or chair massage to employees at an affordable rate. Employers and employees are bound to be impressed with the result! Please contact directly for more information about our wellness packages for your business!
Video credit Collin Snider at Dreamboat Vista Productions