Frequently Asked Questions
WHAT SHOULD I KNOW BEFORE MY FIRST APPOINTMENT AT BEHIVE MASSAGE THERAPY?
We are located inside of the Tacoma Center YMCA on Market Street in downtown Tacoma. We are open to the public, but you will have to check in with the front desk Y staff. They will direct you to a seating area at the top of the stairs where you will wait for your therapist. Before your first appointment please arrive 10-15 minutes early to complete our health intake form. For all subsequent appointments please arrive five minutes early and ready to receive body work. Please note restrooms are located on the main floor!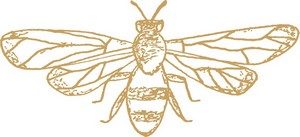 WHAT TYPE OF MASSAGE IS BEST FOR ME?
The good news is that you don't have to be an expert on massage modalities to receive the right type of body work. Your therapist and you will talk about different types of massage before your appointment and design a session with your goals in mind. Just remember- if something is painful or just doesn't feel right please do not hesitate to say something so your therapist can adjust his or her approach, pressure, depth etc.
WHAT SHOULD I WEAR DURING MY SESSION?
When your therapist leaves the room for you to undress you should do so to your comfort level. Sensitive areas will be covered the entire session with sheet draping techniques. If you chose to leave some garments on your therapist will work around them. You may be asked to remove jewelry and if you have long hair best practice is to put it in a bun or ponytail.
Will I be sore after being treated?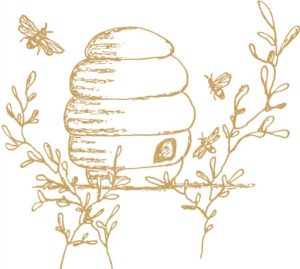 Some of the deeper more targeted techniques may cause some muscle soreness, and it is not uncommon for people who are new to body work to have some post-soreness. If you feel point tenderness post massage you may utilize ice to help fight inflammation. It is also suggested that you drink plenty of fluids, do some light activity such as stretching or walking after your massage. A detox bath might also help with any muscle stiffness or aching. As your body becomes familiar with massage, deeper techniques may be used without the post massage soreness.